I found a few more style sheets that were either ready to use or easily adaptable to the osm2pgsql schema:
"Pencil" by AH Ashton of Mabpox
"Space station" by Eleanor Lutz of Mabpox
"Blossom" style by Steffen Kühne
---
Pencil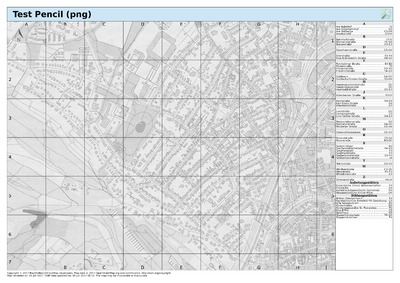 The Pencil Style was originally created by AH Ashton of Mapbox.
As it originally used the Mapbox Streets data source I had to convert it to retrieve layer data from the osm2pgsql schema instead.
---
Space Station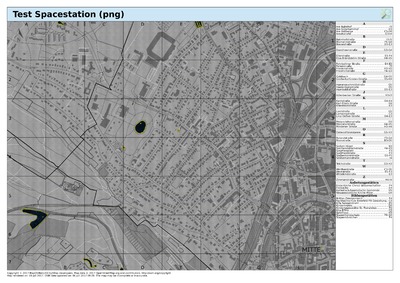 The Space Station style was created by Eleanor Lutz of Mapbox.
Again I had to convert the style for its data layers to fetch data from the osm2pgsql schema instead of Mapbox Streets.
---
Blossom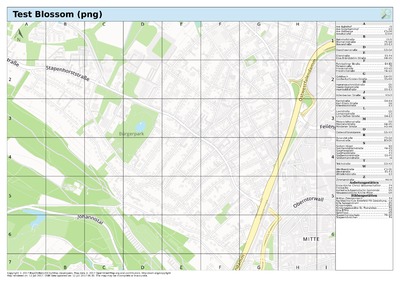 The Blossom style was created by Stefan Kühne and is based on the Mapbox Bright and Flickrs Pandonia style.